Used radios
Used radios
When available, I will list used walkie talkie two way radios in this section. Equipment will be tested and be fully functional before it is listed. Licensed PMR radios require an Ofcom licence before they can be used in the UK. Licence free radios can be shipped without requiring a radio licence. Please be aware that two way radios listed here are pre owned and may display signs of wear and tear. Please read description for more information.
Used walkie talkie two way radios will be listed here as and when I have any available.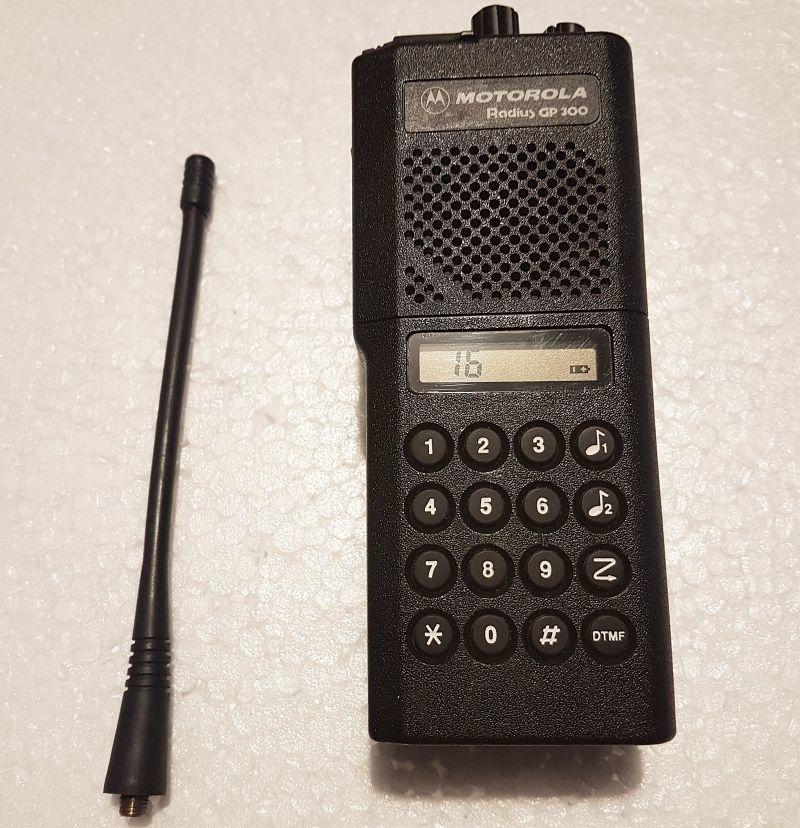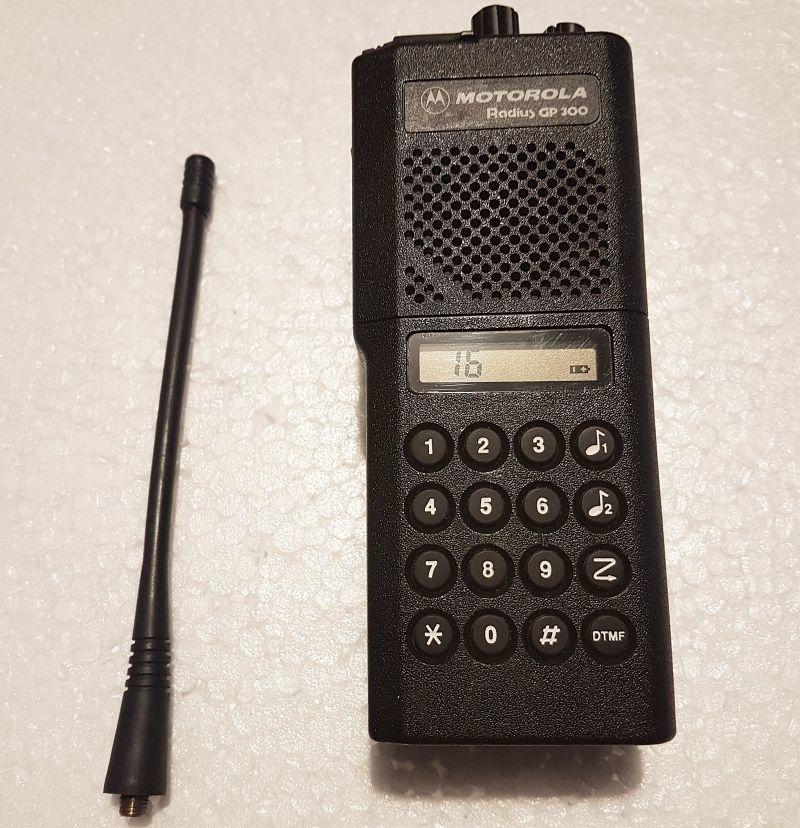 The Motorola GP300 5T was one of the best radios of it's time.These are UHF radio's with display and keypad. Comes with antenna, belt clip and working...
View details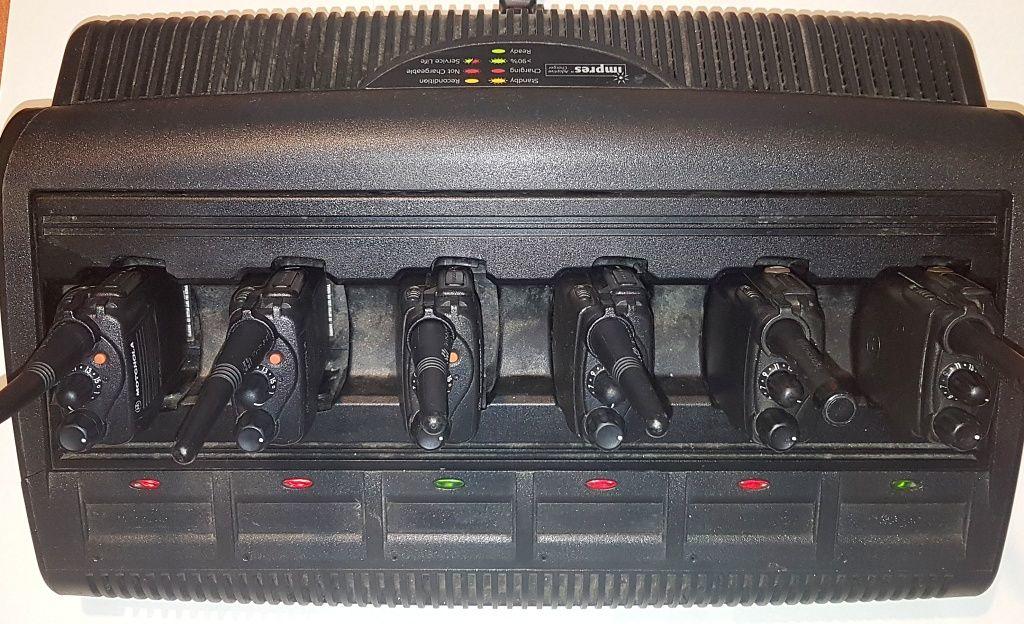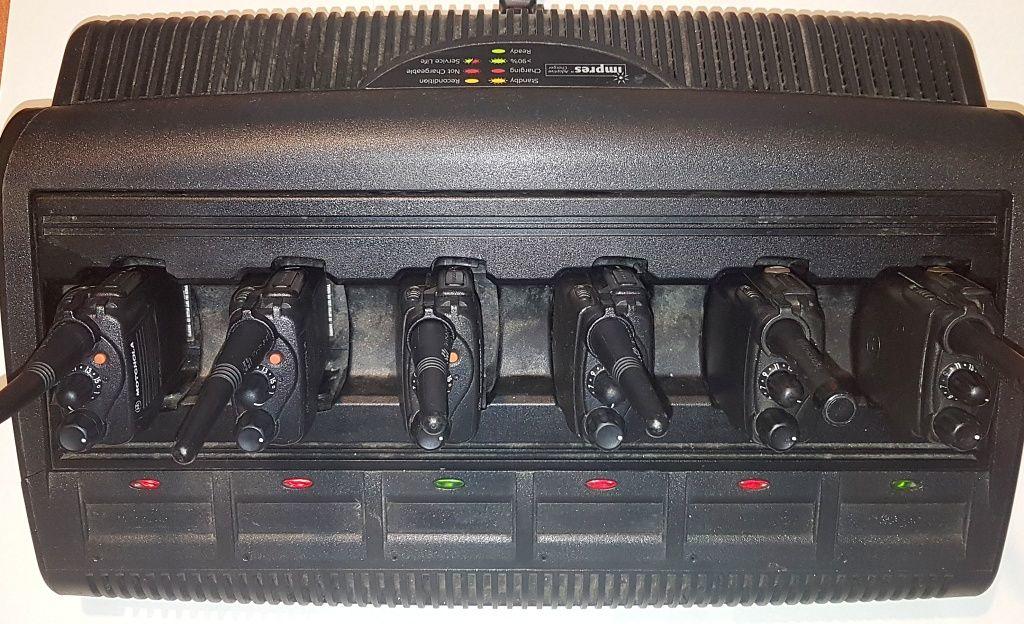 Motorola UHF GP344 walkie-talkie radios with six way charger. These are used radios and so will display some marks as expected from normal wear and te...
View details