Security
Security
A range of security products from video door bells to solar PIR LED automatic lights. Happy to list items you may be looking for if they are available. Just send me an email via the "Contact Me" form.
An increasing range of useful products for use around the home to keep you safe.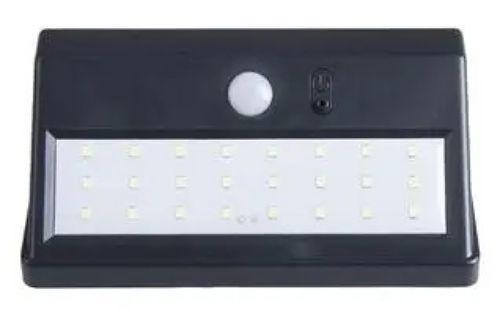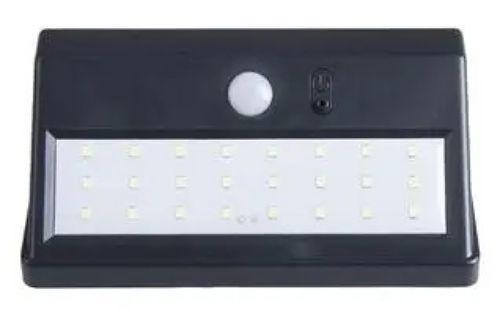 This wall light is completely powered by the sun, no wires needed. The solar panel charges the built-in battery during the day. When to sun goes down ...
View details