---
The Motorola XT420 is the replacement for the Motorola XTNiD walkie talkie. This is a licence free PMR 446 two way radio of high quality. Ideal where instant short range communication is required such as a building site or perhaps road works. The XT420 is recommended for use by schools, colleges, leisure centre's, gym's and anywhere you would require on-site communications without the expense of a user licence. 
The radio comes complete with a 2200Mah Li-Ion battery, carry holder and instruction manual.
NO CHARGER IS SUPPLIED.
Product brochure (pdf)
NO STOCK UNTIL AUGUST
EAN: 5031753006419
---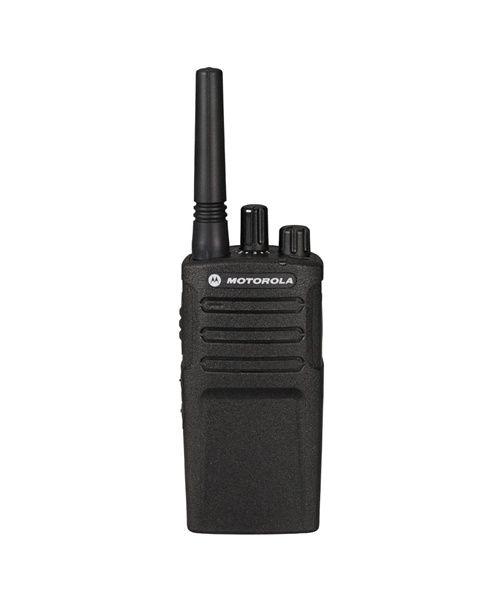 Motorola XT420 446 walkie talkie, NO CHARGER
Description

The Motorola XT420 is the replacement for the Motorola XTNiD walkie talkie. This is a licence free PMR 446 two way radio of high quality. Ideal where instant short range communication is required such as a building site or perhaps road works. The XT420 is recommended for use by schools, colleges, leisure centre's, gym's and anywhere you would require on-site communications without the expense of a user licence. 

The radio comes complete with a 2200Mah Li-Ion battery, carry holder and instruction manual.

NO CHARGER IS SUPPLIED.

Product brochure (pdf)

NO STOCK UNTIL AUGUST







EAN: 5031753006419