Chargers
Chargers
Listed when available, here you will find charger power supplies, desk top chargers and six way chargers. Remember I do offer a repair service for six way bank chargers for walkie talkies.

When I have availability of used single desk top and six way bank chargers these will be listed here.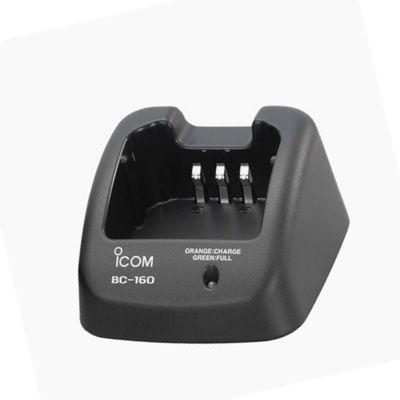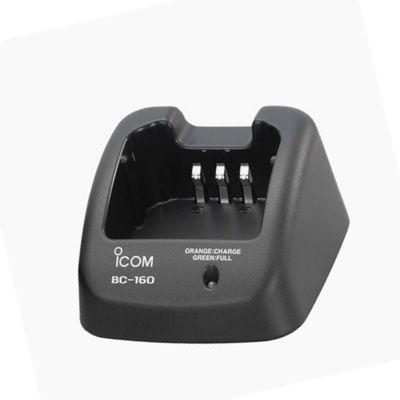 This charger is used for the Icom IC-F25SR, IC-F15 and IC-F25. These are used but are tested and in working order. Ideal to replace a charger you...
View details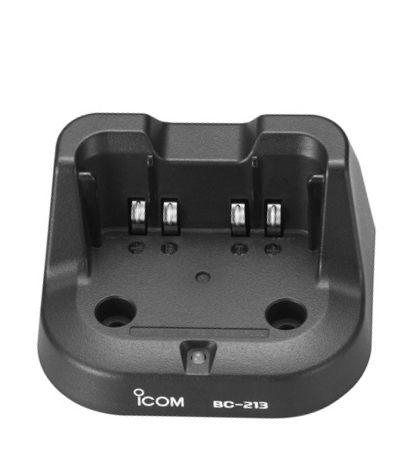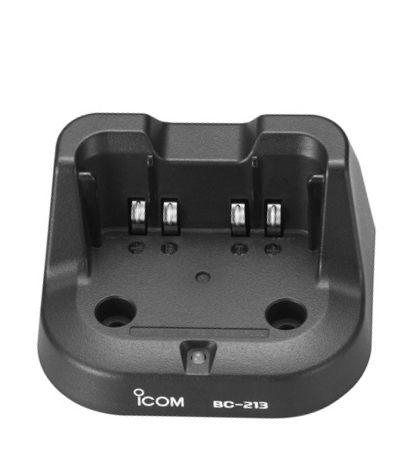 Up for grabs are a few Icom BC213 desk top chargers. These are used and may display some minor signs of usage. However they have been tested and ...
View details