Audio
Audio
When available I will list items such as used earpieces, audio block adaptors and headsets. You may also find brand new items where the packaging has been shop soiled.
Here I will list audio related items used with walkie talkie two way radios as and when I have availability. This includes headsets, earpieces, audio adaptors and speaker microphones.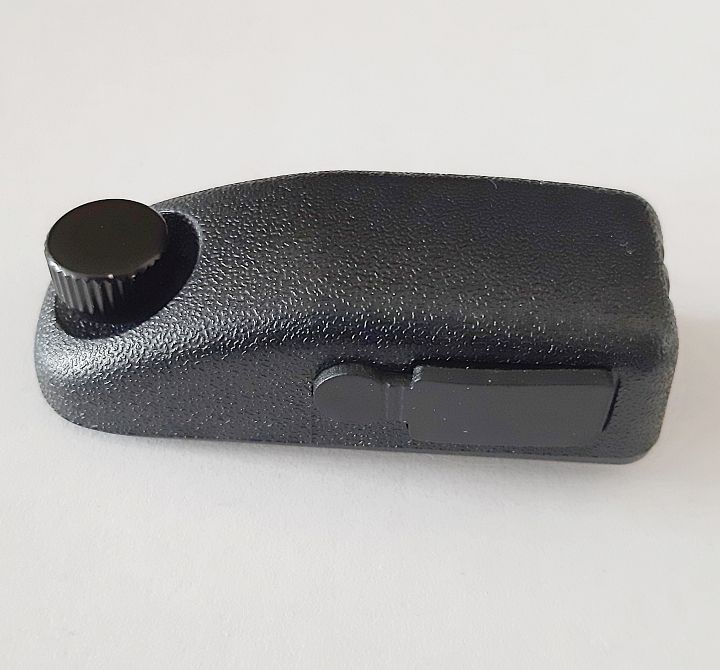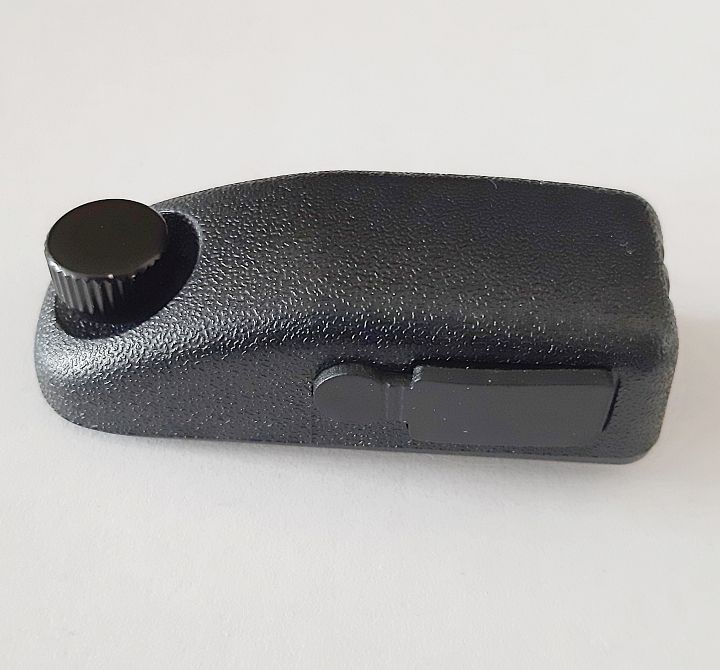 This audio block is suitable for use with the DP3400/DP3600 series of Motorola digital handsets. It allows you to use the two pin Motorola type o...
View details